The village of Merlet has a long and interesting history
Written documents have been found suggesting that Merlet was the first inhabited site in the valley of Chamonix, at a time when the glacier at the end of the valley was melting away slowly.
Merlet was a village or hamlet with a population of approximately 60 mountain people who lived there year round at an altitude of 1,500 m.
The inhabitants were mostly independent, living off potatoes and vegetables, meat and cheese.
In the 1920s, Merlet was used mainly as alpage or high mountain pasture: the chalets were no longer inhabited in the winter and most of them were abandoned. During the summer season approximately thirty cows produced milk that was used to make cheese, cream and butter. The dairy products were sold at the Balcon de Merlet inn, which was a dairy shop before Mr Im-Hof turned the place into a hotel.
Mr Im-hof was a retired Swiss national who was convinced of the appeal and touristic potential of the site. He changed the destiny of the Hamlet of Merlet by purchasing all the plots of land and chalets to create a vast domain covering more than 20 hectares. He then dedicated all his time and efforts to reviving the chalets and creating better access roads to the site.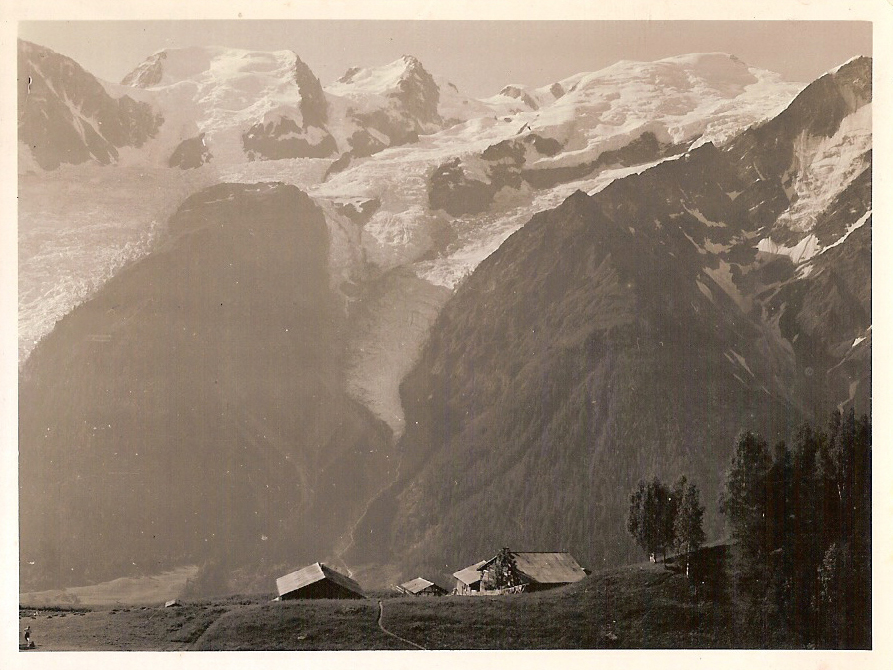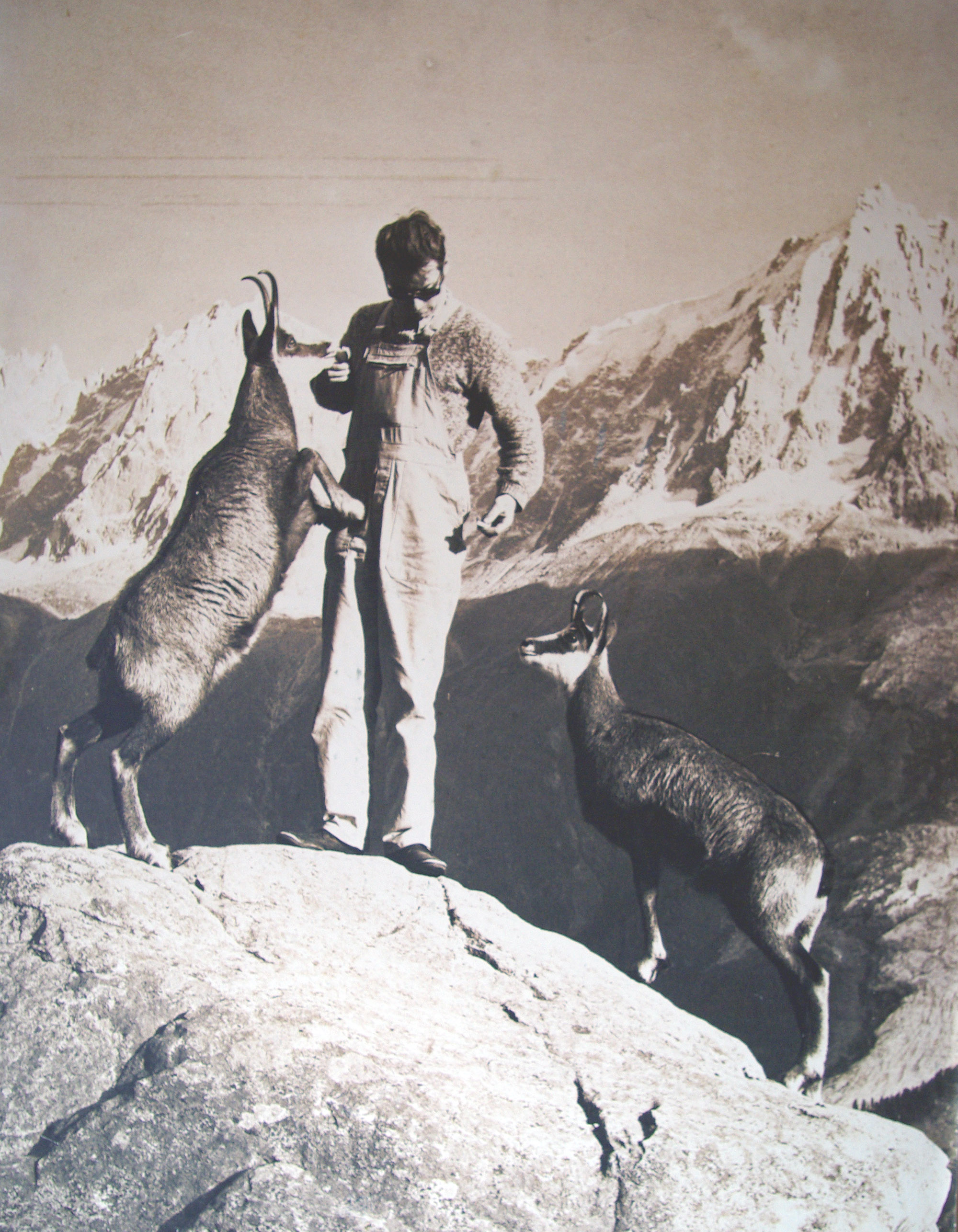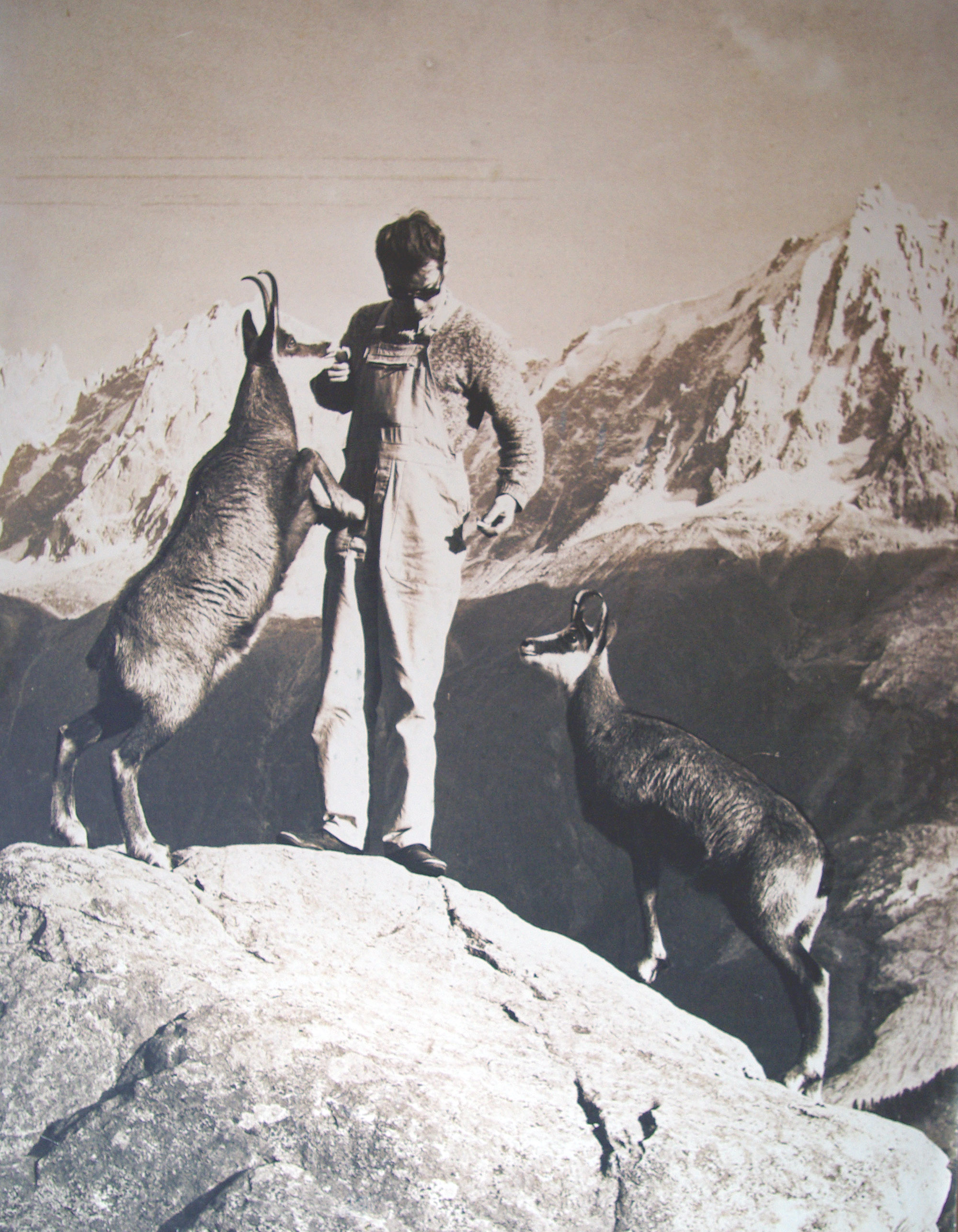 In 1967, Philippe Cachat comforted his vision by creating an extraordinary animal park that started with 'Bambi' the famous tamed chamois. Fifty years later, park Merlet has remained in the Cachat family and has a promising future.
Only five of the 14 buildings that existed in the 19th century still exist today. They are divided into two groups of houses known as Merlet Devant and Merlet Derrière. In the coomb that is in the centre of the park you can find a 'chavanne' (old chalet) and the former stables that were added more recently (1940).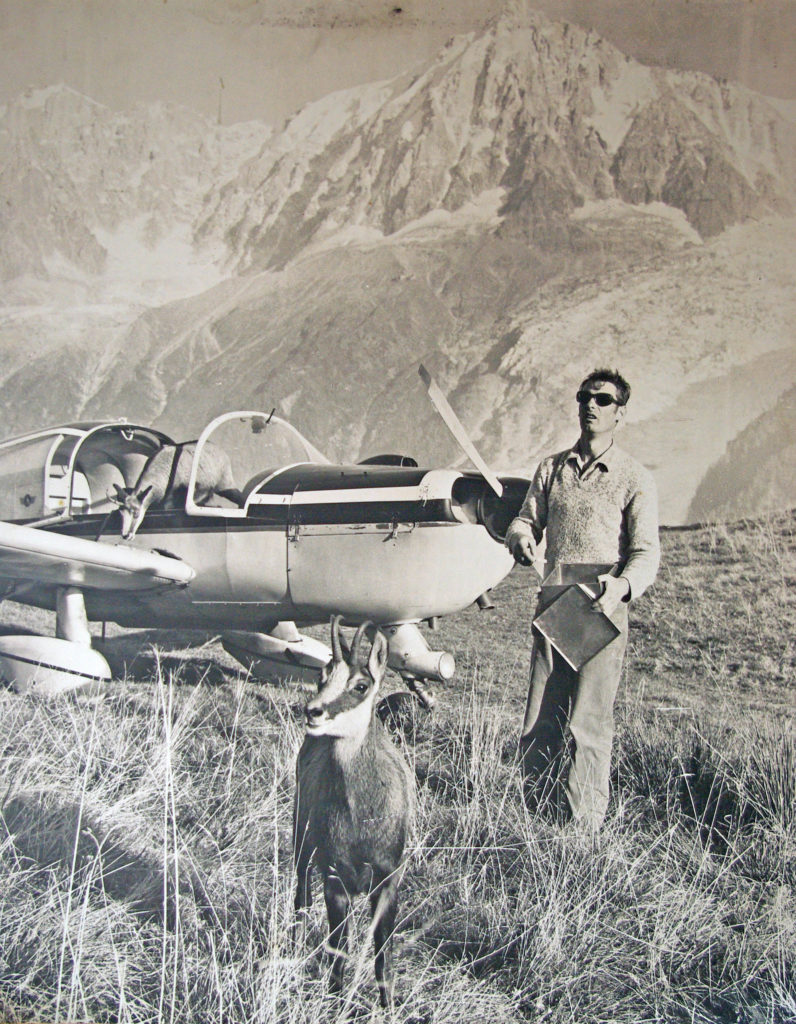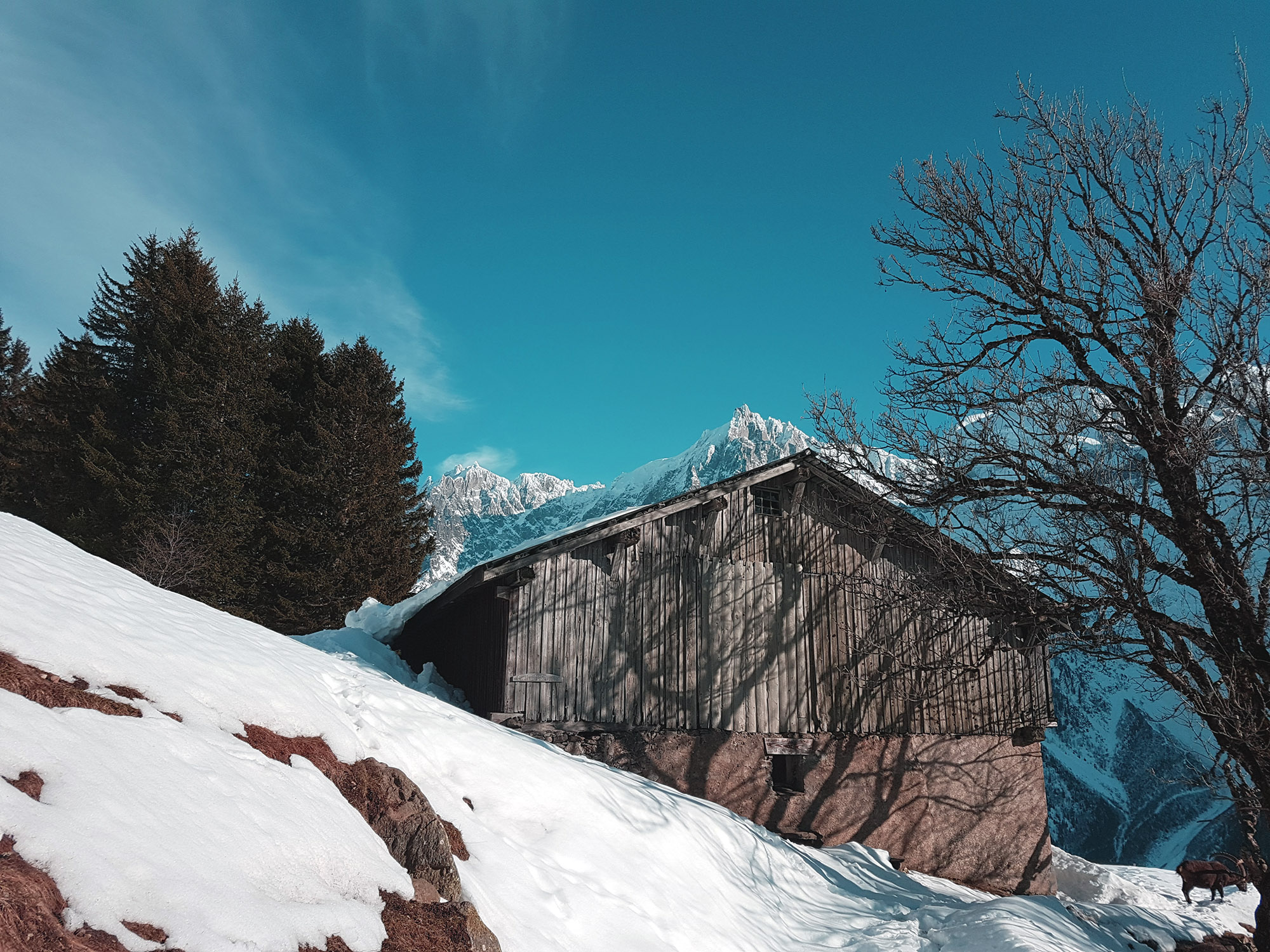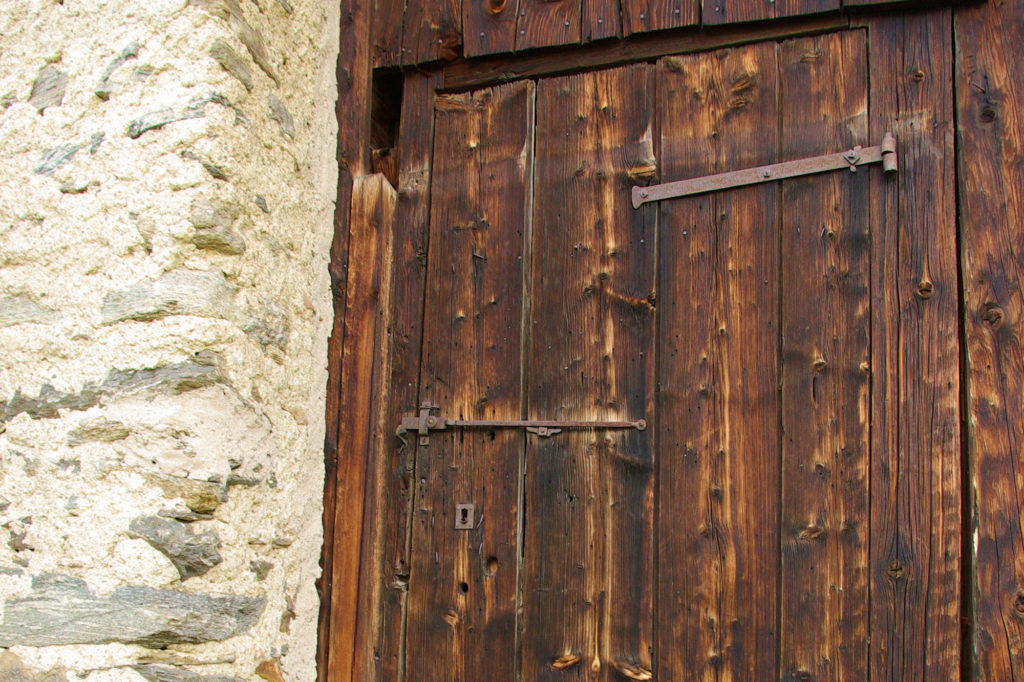 Philippe CACHAT, the founder of the animal park was a passionate mountain pilot and created the mountain airfield in 1970. This is a private runway so it is reserved for a few guests who are allowed to land here when the park is closed.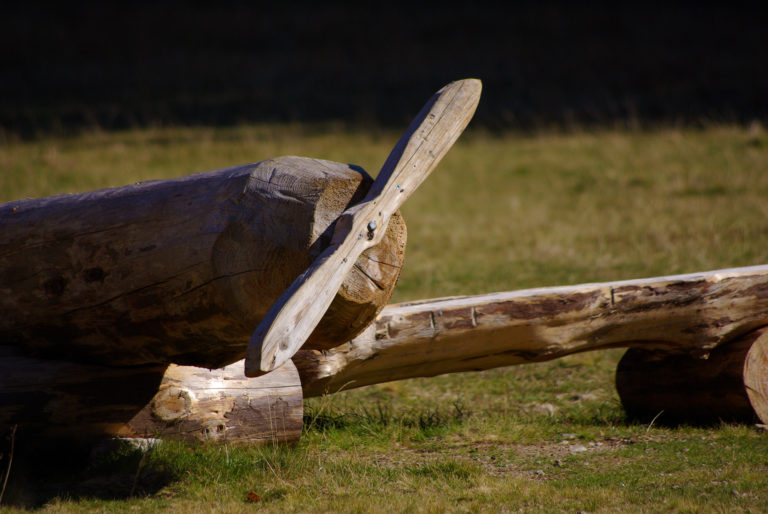 Don't miss the Merlet-Devant 'Mazot'
Built in 1800, this charming mazot – mountain dwelling – can be visited. You'll need to duck to go inside and discover the beautiful simplicity of the structure. The small outbuildings were used to store essential goods and belongings (flour, clothes, official papers etc.) and keep them safe if the chalet happened to be destroyed by a fire for example.