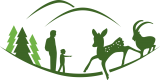 Attractive entrance fees!
Children from 4 to 15 years old included: 3.50 €
Children of small section: 2.50 €
Adults supervising adults: we offer a free entry for 10 children, beyond it is 5.50 € per adult
We accept checks, bank cards, cash and administrative vouchers
Reservation required
  by mail or phone 07 67 22 82 69
.
An outing of class acclaimed by teachers! An original place, cultural, fascinating for children (even toddlers) and inexpensive … The Merlet Park is one of the flagship classes in Haute-Savoie! We try to make your life easier with teaching aids per cycle. You can also book an animation presented by one of our animators. All you have to do is book now!
Good timing: plan half a day:
Or between 1h30 and 2h in the park …
+ the climb between the bus parking and the entrance (Buses must park at Parking 3, the only place to turn around) about 20 min walk
+ the animation (s) (30 min each) -facultatives
+ the picnic
+ the descent to the bus (15 min)
On-site educational support
On your arrival, we lend you a complete descriptive file for each of your adult supervisors.
It includes the recommendations, the park plan, a brief description of the animal species present in the park, a panorama, and three factsheets on the glaciers, the adaptation of the flora to the altitude, the classification. At the end, a very nice QCM game!
During the walk, you will go through different themed stages with, for each of them, an information board and a small educational activity for the children.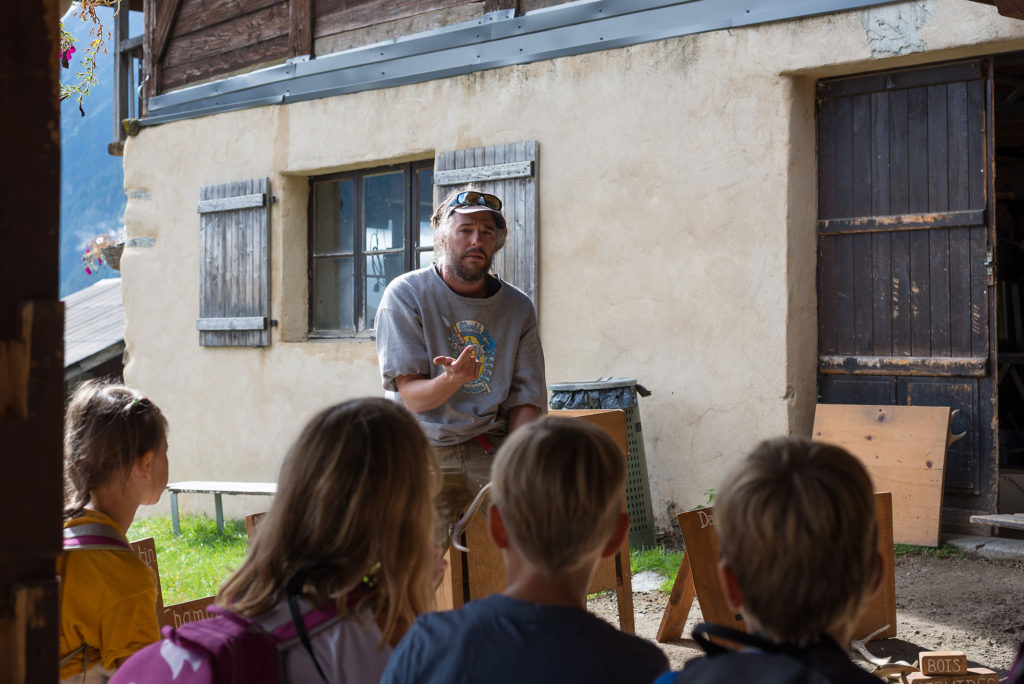 Before you go out ... sheets to print
In order to better prepare your summit meeting between your students and the animals of the Merlet Park, we have prepared two series of six cards adapted to the children of cycles 1, 2 and 3.
During the outing ... animations to book
We propose (but nothing obligatory!), On reservation, the animation "Wood and Horns" or for the biggest "reading of landscape", (subject to a beautiful weather), or animation "The predators". The animator is available ½ hour to the animation area that can accommodate thirty children, all for the lump sum of 20.00 € per session.
To make your choice on the theme, download our detailed animation files.