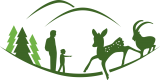 It's a dream to take care of animals but it's not our main job!
The animal park employs an average of 5 people each season.
Discover the work done and the right profile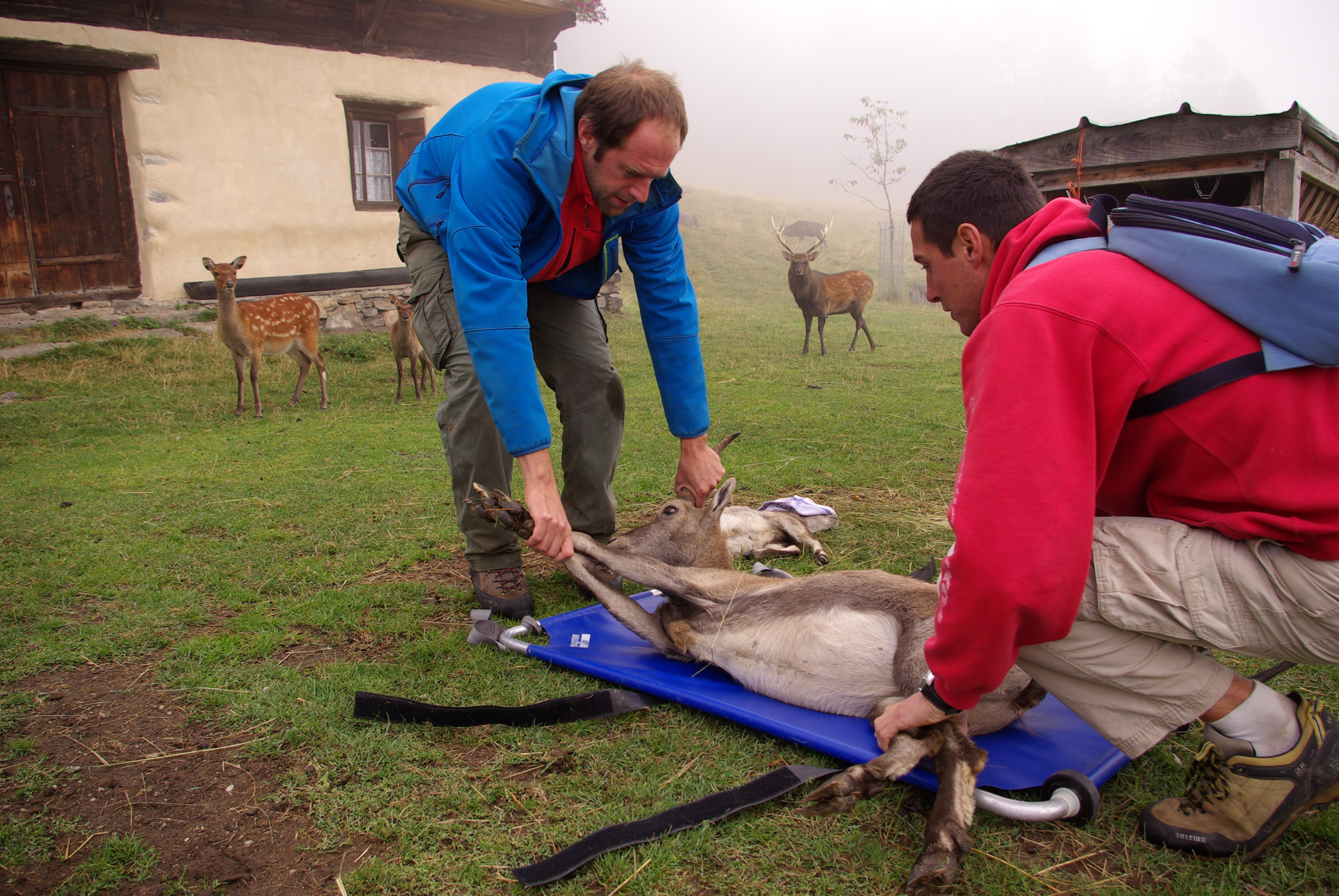 o-ly-va-lent! The tasks are numerous and you have to know how to do a little bit of everything: reception of the French and foreign customers, cash management, various DIY, maintenance of the surroundings, the fence, the buildings, requiring the driving of agricultural machinery, handling of machine tools. Also the entertainment part with the customers, the driving of the shuttle … with a smile and in all weathers!
Merlet being an immersion park, there is little care for animals. The main task is essentially the feeding and counting of animals. Care and catches are fortunately rather rare. If you are an animal trainer student, it is not in our park that you will acquire a thorough knowledge of the profession of healer.
For the restaurant, please contact the manager of the "Balcon de Merlet" directly ..